Healing Light Reiki Training Center is a
 Licensed Affiliate of The International Center for Reiki Training. All Reiki Classes are taught by Lisa Ross StarLuv, a Professionally Licensed Teacher.
*Classes and Treatments offered in Orem, Utah.
All Holy Fire/Usui Reiki classes are approved to offer Continuing Education Credits for Massage Therapists and Nurses.
Healing Light Reiki Training Center offers a relaxed and safe learning environment that allows you to heal and grow on your own personal journey!
"The mission of this site is to empower you with tools that will awaken your ability to heal your own life, tools that will inspire you, and that can also be used to assist others. The intention is to raise self-awareness and increase self empowerment. Never under estimate the power to heal and change your own life!"
Usui Holy Fire Reiki Classes Taught by Lisa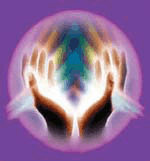 Reiki Level I & II No experience necessary to begin your Reiki healing journey. A powerful weekend workshop for self-improvement, holistic healing, and spiritual awakening. (All 2014 Usui Holy Fire Class dates are posted on the specific class page.)
ART/Reiki Master Are you ready to amp up your Reiki with the Holy Fire Ignition? You will learn how to give all Reiki attunements plus an extra healing attunement, play with crystals, learn aura clearing plus more more more…….(Click on class page for 2014 Class Dates)
Holy Fire Karuna Reiki Master Class
Karuna Reiki Master Class is a high energy 3 day intensive.
"Lisa's Holy Fire Karuna Reiki class was my very favorite Reiki class of all.  We learned eight new healing symbols. The Karuna Reiki symbols are beautiful and so powerful for healing. I would definitely recommend this class to anyone wanting to take their Reiki to a higher level of healing."  Ruth Z. (Class dates are posted on class page)
Reiki Riot!
Learn more about the Reiki Riot!.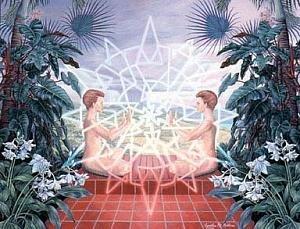 Connect with amazing like-minded Reiki Practitioners who come together for support, guidance, healing, and expansion of their Reiki knowledge.
Drum Healing Workshop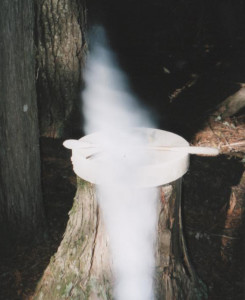 Drumming 101 No Pre-Requisites! Everyone invited! This hands on workshop teaches you how to use the sound waves from the hand drum to clear stuck energy  from the aura and chakra system.  Numerous health benefits occur including deep relaxation and stress relief.
Chakra Healing Class
Chakra 101 Is ALL ABOUT YOU! When energy is obstructed you feel constricted, sickly, depressed, confused, fearful, disconnected and dis-empowered.  A healthy Chakra System is your key to having good health. To know thyself is to heal thyself. Take your power back! BE healthy and happy! This class offers excellent take home material for further home study!
Aura Photos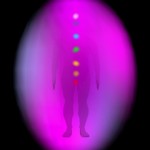 We are using a highly sophisticated biofeedback Aura Video System that has been used by hundreds of therapists, health practitioners, doctors, naturopaths, healers, Reiki practitioners, etc. since 1996. Our technician is extensively trained and knowledgeable, as well as an intuitive Reiki Master Practitioner. Aura photos are taken at 1304 North State Street in Orem.
Personalized Healing Treatments
Reiki is a high frequency energy that breaks up and moves out lower frequency energies such as stuck negative emotions, harmful thought patterns, physical ailments and spiritual blocks. Lisa Ross StarLuv, Reiki Master Practitioner, can offer you a Private Healing Session that is very personalized and tailored to your specific needs in a very safe and sacred healing environment. (Also read "Reiki and My Healing Quest" by Lisa Ross, see Articles.)